INTA Table Topic Moderator – Singapore May 2023
The International Trademark Association held its annual meeting this May in Singapore.  Kathleen Ryan was selected to moderate a table topic for labeling for protein alterations, including plant-based meat and cultivated meat.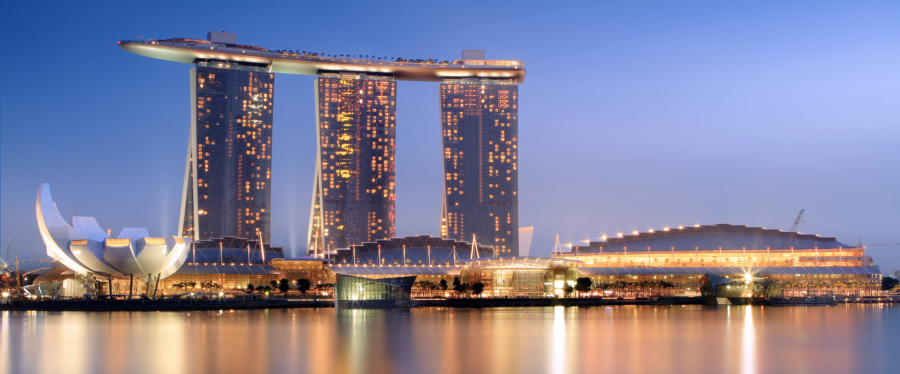 Branding is critical when labeling alt-meat products considering the legislation and litigation in the US, EU and other countries.  The topic was widely appreciated by INTA attendees interested in the growing alt-meat industry.
Interestingly, Singapore is the first country to offer cultivated chicken for sale in restaurants and hawker stalls [Spoiler – we tried the chicken, and it was excellent!].  Notably, the FDA recently greenlighted two US companies, Upside Foods and Good Meat, for commercializing cultivated chicken the U.S.   It is highly anticipated that this emerging industry will continue to move forward, with scalability and appeal to consumers.